Ari Ribbon Gown Luxury Embroidered Corset Backless Sequin Bodice Boho Princess Gown Appliquéd Royal Gown
Our beauty is inspired by vintage ribbon details on victorian gowns.

Adorably crafted with a modern strapless neckline & corset structure that forms the bodice, the gown features a ribbon motif created from crystals and silver beads over a soft, mist hue. In a twirl, the skirt creates a breathtaking ray of silver radiating from the waist. Tie our hearts with the crystal ribbon details of this gown!
You might also like

Select Items

Add to Cart

Payment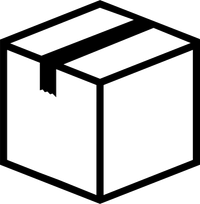 Packing

Shipping

Delivered