Strapless Satin Sequin Bust Corset Laced Open Back Formal Red and Neon Orange Cute Formal gown Ruched Mermaid Sexy Slit Dress CDCD283
2023-07-03 23:21:26 -0700
Login/Register to see wholesale price
Strapless Satin Sequin Bust Corset Laced Open Back Formal Red and Neon Orange Cute Formal gown Ruched Mermaid Sexy Slit Dress 
This beautiful satin mermaid gala dress is the perfect way to make a statement at your next formal event.

The strapless design and sequined glitter on the bust line are sure to catch the eye of all you encounter, while the ruched waist and sexy leg slit will give you all the confidence you need to shine.

This dress comes in two vibrant colors: neon orange and vibrant red. Whether you're going out with friends or attending a school dance, this stunning style will have everyone talking about how amazing you look!

Made from satin, which is a smooth fabric made from silk, cotton or synthetic fibers. It can be used for many different purposes including clothing and upholstery. Satin is known as one of the most luxurious fabrics on earth due to its silky feel and sheen when polished properly; it also has high durability compared to other types of fabrics such as cotton or polyester which makes it ideal for making garments such as dresses like this one where comfort is important but so too is looking great!
You might also like

Select Items

Add to Cart

Payment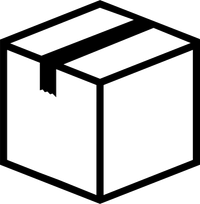 Packing

Shipping

Delivered