Strapless Detachable Shawl Off Shouleder Bodice Satin Sheath Gala Luxe Prom & Bridesmaid Gown Sexy Leg Slit Skirt Formal Dress CDCH116
2023-07-03 23:21:28 -0700
Login/Register to see wholesale price
Strapless Detachable Shawl Off Shouleder Bodice Satin Sheath Gala Luxe Prom & Bridesmaid Gown Sexy Leg Slit Skirt Formal Dress 
When you're looking for a dress that will make you feel like the most beautiful woman in the world, look no further than the gala evening prom & bridesmaid gown.

This strapless sheath silhouette is one of our most popular styles, and it's easy to see why. The satin fabrics allow you to dance all night long without worrying about your dress getting sweaty or sticking to you, but they're also so soft that they feel like butter against your skin. And with a corseted bodice and open back design, this dress is sure to turn heads wherever you go!

You'll also love how easy this dress is to wear—just slip on your favorite pair of heels and hit the town! Or if you want an even more dramatic look, detach the off-the-shoulder shawl and show off those shoulders for all their glory (we promise, no one will be disappointed).

You'll feel like a princess in this gorgeous satin fabric, so what are you waiting for? Get yours today!
You might also like

Select Items

Add to Cart

Payment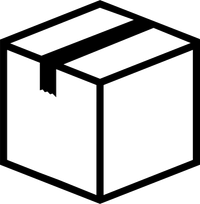 Packing

Shipping

Delivered